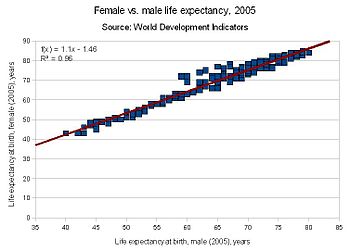 The National Health Service is one of Britain's institutions, it employs over a million people and a third of us come into contact with it each year. Many of us owe our lives to its very existence.
Formed in the wake of the second world war it was intended to ensure that no-one ever died in the UK of preventable or curable conditions. It improved infant mortality to the point that we are shocked when children die, before WW2 it was a fact of life. Most working class families before the NHS lost children of things that we can treat. You only need to do a little genealogy for proof. The NHS is a primary cause of rising life expectancy since it was formed in 1948 (although other things have contributed too). On average we've added 2.5 years to life expectancy every decade. That's 19.5 years difference between a child born in 1947 (like my dad was) and one born now.
Is the NHS Broken?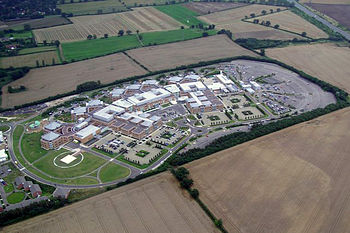 Demonstrably the NHS achieved its aim, but the question now is for how long can it continue. TV Programmes like NHS £2 Billion spark debates on NHS rationing. Who deserves to be looked after more. Arguably this is not a particularly moral approach to matters of life or death, and the quality of life that people can have. Certainly there is a view that the NHS in England is already dead, the reforms introduced by the current government have already changed its character so much that it is no longer the institution that most voters think it is.
There have been copious news reports of the NHS in crisis since the summer of 2014. The news carries almost are daily tales of alert states, closures to new admissions, over-stretch and under staffing. At least some of this seems to be caused by the social care budget having been cut, making hospital A&E the safety net when care homes cannot cope with people, mainly the elderly and other vulnerable adults. This puts unexpected pressure on hospitals, which leads to delays for other patients.
Stop Poking the Wound
All parties go on about how the NHS is safe in their hands, but for some of them this is less true than others. What the NHS needs is a period of stability and a little shoring up where it is demonstrably failing. That shoring up should be help and support for the individual hospitals or services, not a national re-organisation.
Apply a Sensible Treatment
More medical staff would be a good thing, but they don't appear overnight unless they've been recruited from abroad. There needs to be a good look at the number and scale of places on training courses for nurses, midwives and doctors (as well as all the other related medical professions). Some medium to long term planning is what is required.
It takes 3-4 years to train nursing staff, and another few before they're experienced enough.
Doctors take even longer, 5+ years for basic qualification and then at least the same again for specialist training. The lead time on fully trained and properly experienced doctors is around 15 years.
Think about that, then go vote for a party that might just give it to you.
Related articles