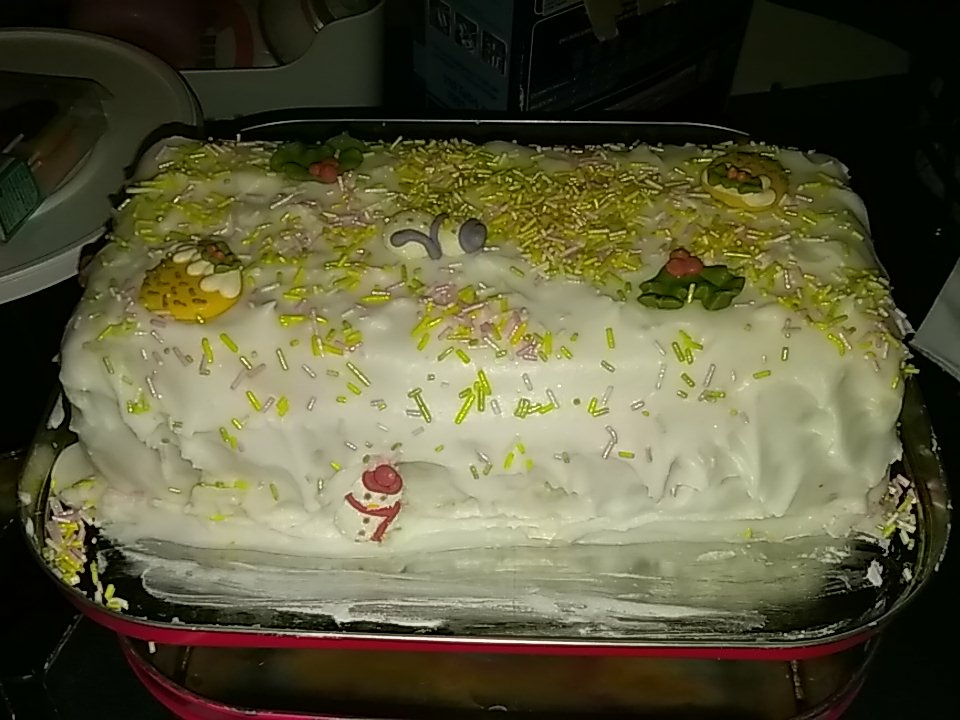 This was my last working week of the year. Not even a whole week, although I don't actually recall the last time I did a full week, certainly not in December (although some of them have come close despite officially having a non-working day and an annual leave day in them).
I was in the office, actually and in person, on Monday and Tuesday. I was a bit late out on Monday, but that was deliberate to avoid being late out on Tuesday. There's always loads to clear before going on leave. I took the approach that I couldn't do it all before I finished. So Monday and Tuesday were more about making sure nothing was lurking in my inbox. Anything found was either dealt with immediately if easy, and if not delegated to someone who could do it. In the latter cases diary time was scheduled in the new year to follow up so that nothing would be forgotten.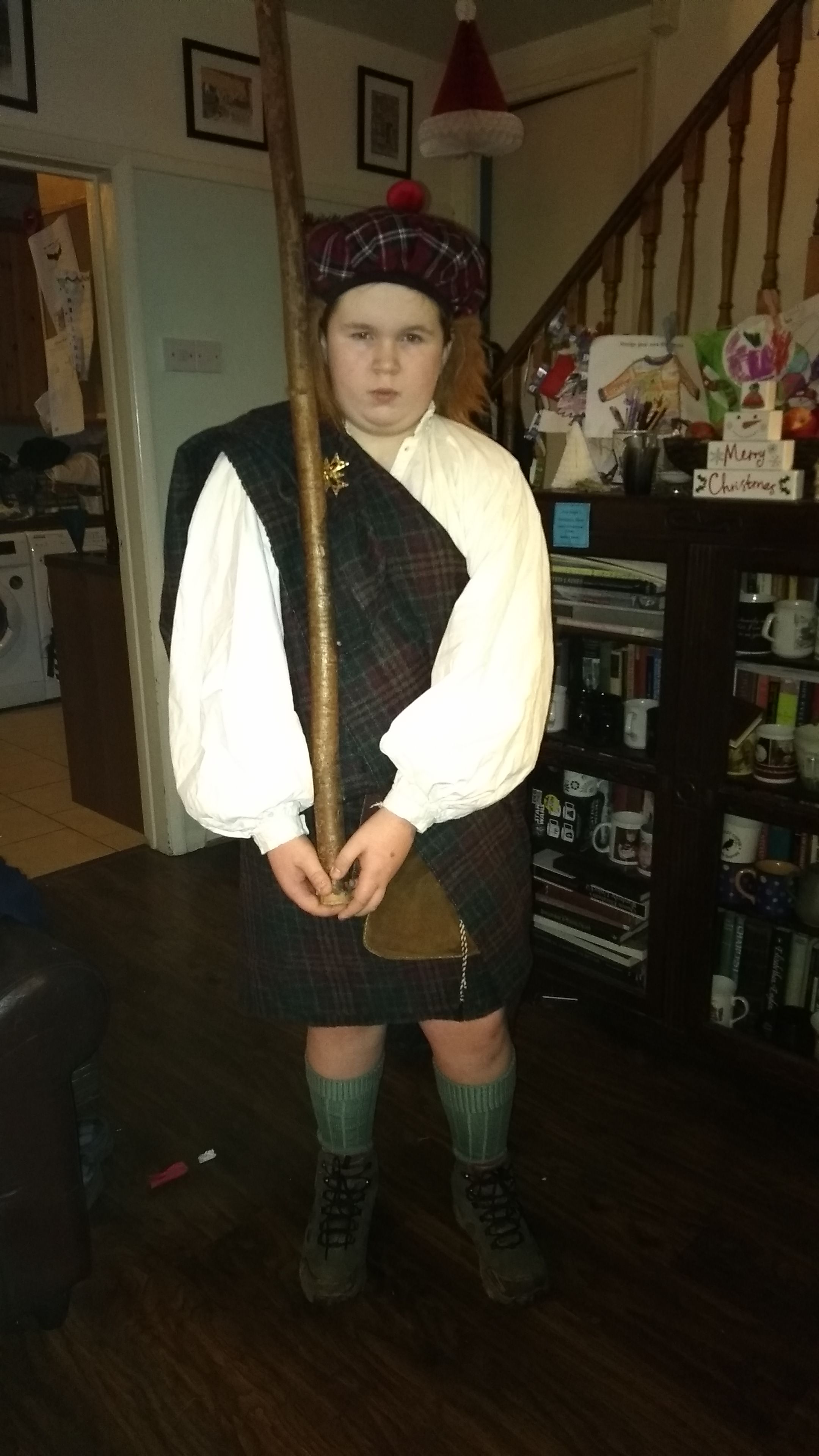 Wednesday was officially a non-working day. However I did login and cleared almost a year's worth of travel and subsistence claims that have built up in my wallet, and a stack that had an elastic band round them in my cupboard. There were a lot of receipts. It'll help pay for Christmas when the money finally hits my bank account. I also had to upgrade my work phone too during this as I got a text telling me that it would stop working at the end of the year. So I spent most of Wednesday clearing things before stopping for the year.
This week
I started to set up a Making Free Agents Happen group for the new year. There are a lot of people interested, but many have understandably got other things that are higher priority. There's a doodle poll to gather interest and then we'll see what we can do to make Free Agents a reality in the UK.
I brokered a couple of moves. One at a G6 level to support our fledgling EU Exit programme. I also had a conversation about trying to find a sensible post for someone returning from a career break that will help to support them back into the office and get something useful done.
Got involved in some conversations about setting up the EU Exit programme and how we urgently find people to make things happen quickly. This lead to my boss writing round to all the programme directors after I'd officially stopped working.
Approved loads of reward and recognition nominations. It transpired that after clearing the ones I'd seen last week that some other recommendations had been omitted from the backlog. We found these and I cleared them all on Tuesday morning.
Most of Tuesday was spent with the SLT, followed by an all team call. We had more questions and a bit of dialogue thanks to slid.do which makes it better for me. Sometimes I think I'm talking to myself on the phone. I did get one useful bit of feedback afterwards, which was to speak more loudly on the phone to make it easier for people to hear me. I'll make a point to do that next time.
Thanks to
Abe Greenspoon of Canada's Free Agents/Agents Libre who answered a load of questions and offered to send me some material by email after the holidays.
Othman, for being brave enough to give me the feedback after the staff call, and also for coming back for a second slice of the Christmas cake that I made.
Helen for spotting that we'd missed some reward and recognition nominations and getting them into my inbox again so that I could approve them before Christmas
Jamie for making sure stuff was cleared out of the inbox.
Jess for perseverance in the face of SOP intransigence when it wanted the Perm Sec to approve our invoices despite it being well within my limit.
Outside Work

Since the last weeknote I've been busy with my family. I've also managed to write a whole series of blog posts about the Elf Mischief that our resident Christmas elves have been getting up to. I also finished a couple of books that I've been reading for a while.
Over the last weekend we also had a family day away at Longleat to see the Festival of Lights. We had an awesome day out, including driving past Stonehenge on the winter solstice.